To help tackle financial exclusion in the UK, The Inclusion Foundation runs three core services:

Inclusion Signpost accreditation for financially inclusive institutions
The Inclusion Signpost will help the financially underserved identify the institutions and products that best suit their needs. It is a trusted source to raise the standard of payment products and bank accounts by enabling greater transparency and choice for traditionally excluded customers. It will also encourage industry engagement in financial inclusion by serving as a visual identifier of institutions combatting the issue.
https://www.inclusionsignpost.org

Signpost Now – trusted banking comparison website for consumers in need
Signpost Now is a banking comparison site that allows excluded groups, and the intermediaries who advise them, to compare financial products that meet their specific needs. Free to use and easily accessible, Signpost Now is a trusted source that empowers those most at risk to discover banking and payment services that do not put a poverty premium on them. Product attributes could include access to savings, obtaining credit, gain benefits from loyalty discounts and cashbacks, and improving their credit rating.
https://signpostnow.org

Inclusion Academy & Hub – education for banks and the government
These educative initiatives aim to help the industry and governments understand how to accelerate financial inclusion through the widespread adoption of Inclusion Signpost and Signpost Now. Resources will help banking institutions build Inclusion Signpost-accredited products that meet the needs of marginalised groups, unlocking the financial potential of these new customers.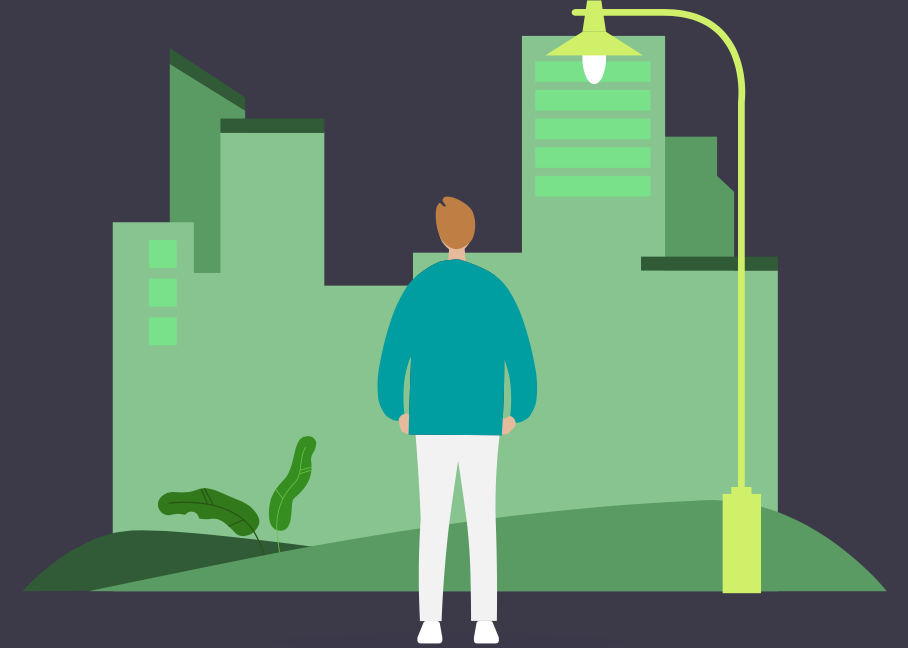 Corporate Institutions or individuals can play a key role in shaping the strategy and direction of the Inclusion Foundation, make early use of IF branding and get priority in product accreditation.
Join Today
Join Today