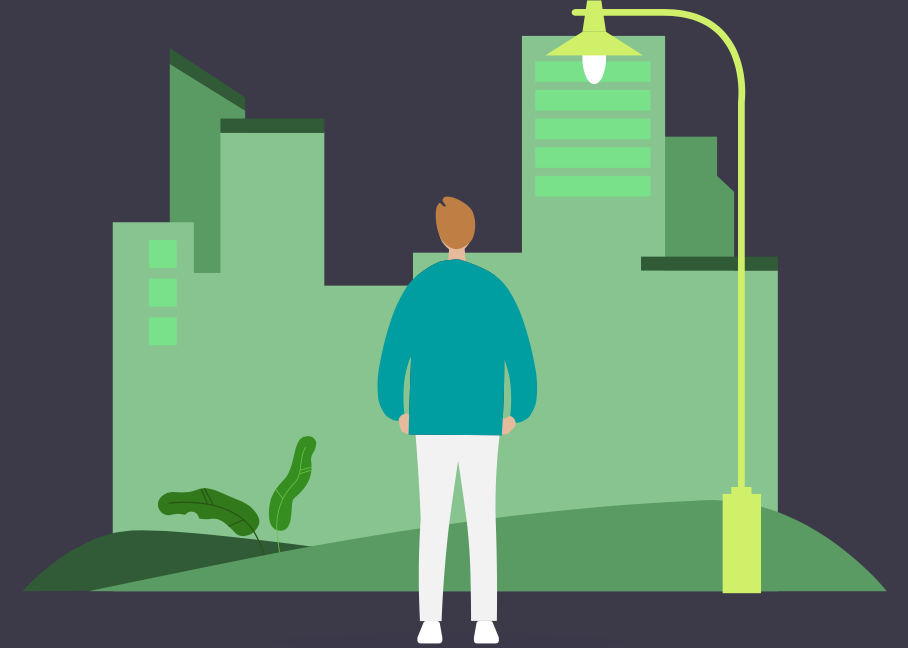 As one of a select number of Pioneer Members, organisations or individuals will help change the lives of those benefitting from Signpost Now Inclusion Signpost-accredited products, with a range of strategic advantages:
Be at the start of something incredible
Pioneer Member will be able to make early use of the Inclusion Foundation branding, bringing early adopter advantage in attracting customers. They will also have priority in product accreditation and will receive discounts on and off-sets against charges for subsequent TIF services.  Your name and logo will alos be displayed on all communications, with an acknowledgement of your active support for the launch and development of the Inclusion Foundation.
Help shape the strategy and direction of the Inclusion Foundation through engagement in the working groups and other design and development activities. Specifically, you will have the opportunity to define what success will look like in addressing the inclusion challenge, as well as a voice in all planned research and promotional material.
Show leadership on a vital issue
Play leading role in engaging with key stakeholders in government, specifically HMT, FCA, BEIS, DWP and others, to promote the Inclusion Foundation and demonstrate leadership in promoting an active industry response to the inclusion challenge.
Please use the form below to register your interest or alternatively you can reach us directly here: [email protected]